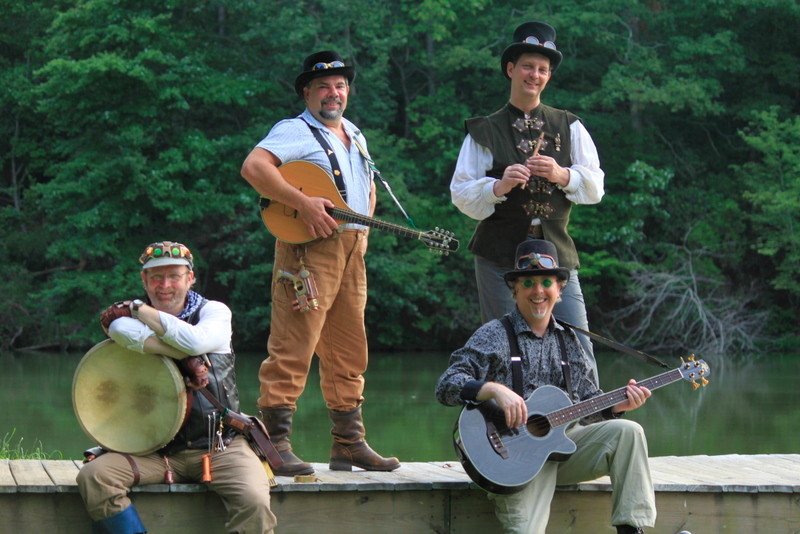 photo by Belinda Bo Couch
"...Enthusiastic fusion of traditional Celtic and original music...the
results are exhuberant, exciting and fun. These guys rock Celtic!"
- All Music Guide
Emerald Rose was proud to appear at the Oscars night celebration 2013 for Peter Jackson's "The Hobbit" hosted by




photos courtesy of Stephen Goodwin, wordswithpictures.com.au


ABOUT THE BAND
North Georgia's EMERALD ROSE has been recording and performing for around 20 years, weaving their musical spell on audiences as diverse as Irish pubs and festivals, sci-fi conventions, and Hollywood cast parties! Blending vocal harmonies, Celtic and world music instrumentation, unique and diverse songwriting, rocking renditions of Irish and Scottish classics, and an energetic performance style, Emerald Rose entertains.
"Most helpful to this group is their great talent for generating so much original music, with hauntingly beautiful poetic lyrics and the knack for crafting a solid and fluid arrangement. They are tight, close and cohesive as a group, and their latest release represents their roles as musical veterans reaching for the path of musical legends." - Performer Magazine
iTunes and Google Music!
That's right, you can download VERDANT tracks directly to your iOS or 'droid device. Search for Emerald Rose on iTunes or the Android Market.
Our Latest CD: VERDANT
Steampunk anthems, Jack Johnson-style pop, Celtic traditional ballad and dance tunes, jazzy instrumentals, the purpose of the universe, a sweet moon lullaby, and a great live version of "Freya, Shakti."
For sale NOW on CDBABY.COM.
Also available on iTunes!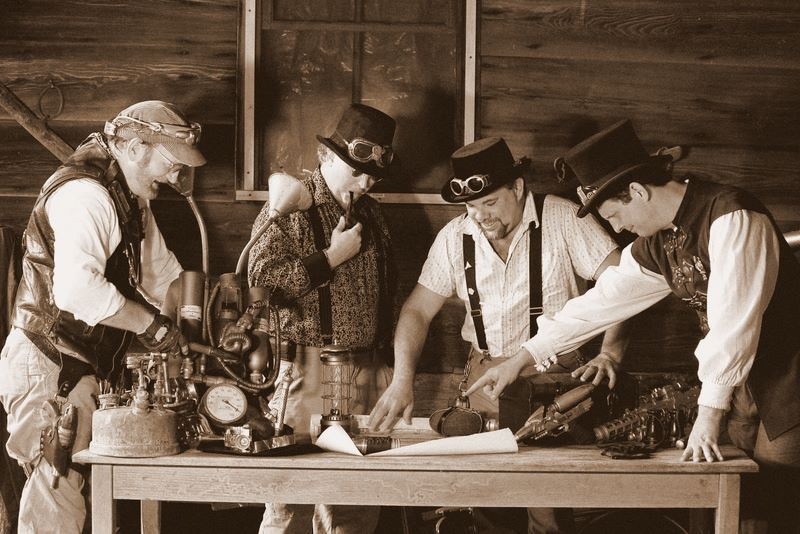 photo byBelinda Bo Couch
Emerald Rose continues to plot world domination.
Stay tuned.
NEWS UPDATES! Thanks to those who came out to see us at the historic Holly Theater in Dahlonega, GA for St. Patrick's Day!
We don't have any immediate gigs right now, we're concentrating on remodeling our basement studio, aka "The Emerald Dungeon" and starting to think about next year's Dragon*Con!